FINANCE DEPARTMENT (BURSARY)
WELCOME MESSAGE
Welcome to the Finance Department, College of Medicine of the University of Lagos. We are responsible for the Planning, Management, Stewardship and Safe-keeping of the College's Human, Financial, Physical and Environmental Resources, support the Teaching, Research and Public Service Mission of the College of Medicine, University of Lagos.
MANAGEMENT AND ORGANOGRAM
The Finance Department in its present form is managed by seasoned professional Accountants whose varied experiences include public sector accounting and finance, investment, business assurances, system processes and reviews, taxation and tax management, financial management and cost efficiency. The main activities of the Finance Department are performed through the Director of Finance's Secretariat and the Units. The Units of administration are:
1. OFFICE OF THE DIRECTOR OF FINANCE 2. CASH OFFICE 3. SALARIES & WAGES 4. SUNDRY CREDITORS 5. SUNDRY DEBTORS 6. FINAL ACCOUNTS/CALLOVER 7. STUDENTS ACCOUNT 8. VOTE CONTROL 9. COMPUTER ROOM 10. RESEARCH MANAGEMENT OFFICE 11. PURCHASING/STORES 12. QUALITY CONTROL 13. RECONCILIATION
Each Unit is headed by a Unit Head.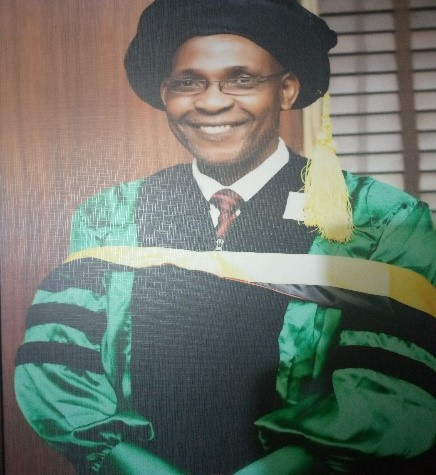 DR. AKINADE, S. A.
B.Sc.(Econs), MBA(LASU), M.Sc.(Econs),
Ph.D (Acct.) ACA, ACIB, FCA.
DIRECTOR OF FINANCE & HEAD OF DEPT